Administrator
Staff member
Operator
This is a great-read BBC article that's worth finding a few minutes to get through. Some particularly interesting points I found:
-How this guy survives is amazing.
-How your spleen plays a role in breath holds
-How temperature can dramatically increase breath hold lengths
-Why you see 'the light at the end of the tunnel' effect when about to black out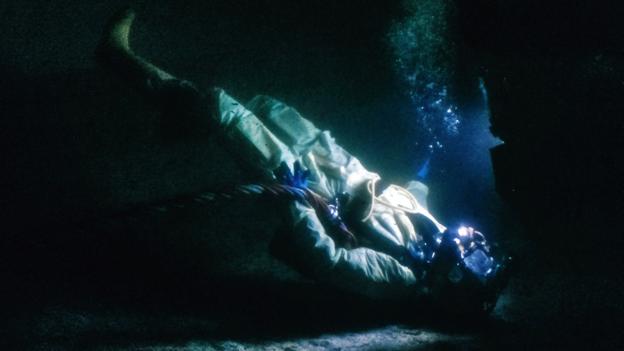 Science tells us the human body can only survive for a few minutes without oxygen. But some people are defying this accepted truth.
www.bbc.com
-SW