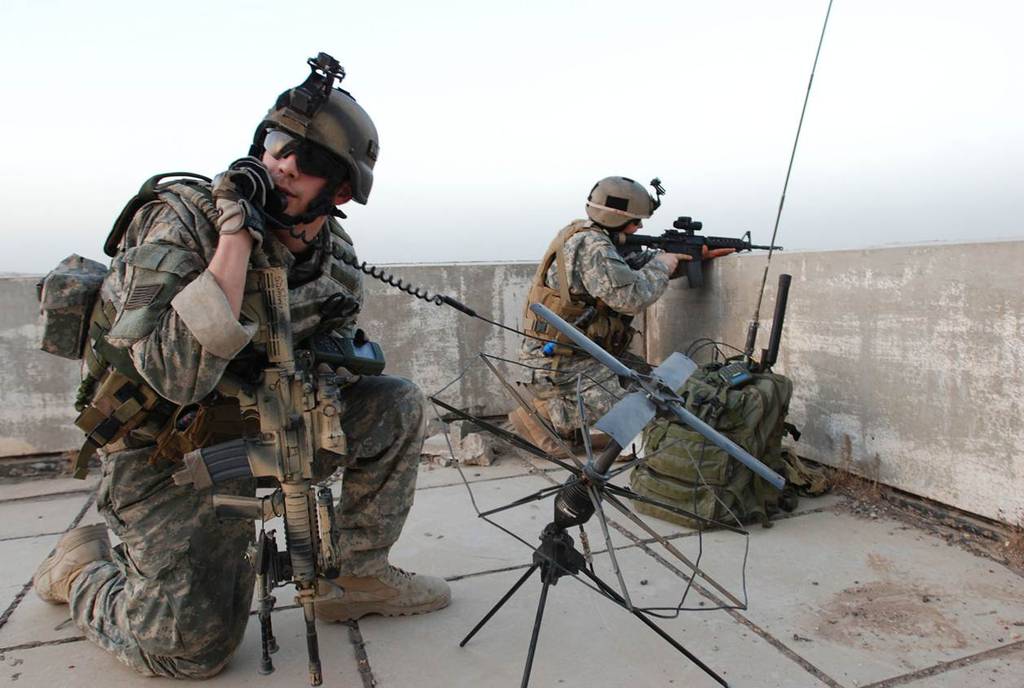 The Air Force hopes this new unit will drastically slash the time it takes to train highly specialized TACPs.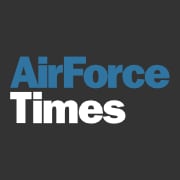 www.airforcetimes.com
In the above article, it states: "The new TACP-focused unit will speed up the training process dramatically, from 18 months to 21 weeks, AETC said. This will also allow the Air Force to produce 270 fully qualified TACP operators annually, as opposed to 220 partially qualified TACPs per year."
Is this article implying that receiving the JTAC certification (fully qualified) will happen at the end of the 21 week FTU?
Curious to get a TACP's or someone in the know's perspective, thanks again!